Mature Accountants - About Us
MA Is a nationwide team of experienced professionals that specialise in providing a complete range of interim and permanent staff from Bookkeepers to Finance Directors, MDs and CEOs.
We offer PART TIME, FULL TIME and INTERIM solutions at very competitive rates.
Our fees are totally contingent, so no upfront costs and we never ask for exclusivity.

We have over 18,000 candidates on our books so we are in an excellent position to move quickly and find just the right candidate for you.

We have helped over 1500 companies with their recruitment needs.


The Team
Our team of experienced finance experts ensure you get the right support. Our aim is to match businesses that value experience with candidates that can deliver.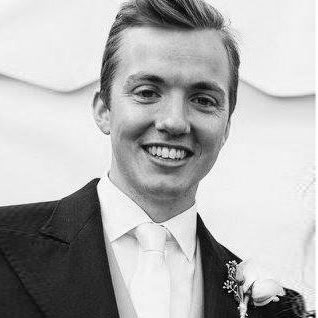 Nils Lloyd-Penny
Nils is currently Managing Director of Mature Accountants. Prior to joining MA he spent 8 years working as a Management Consultant for Accenture and BCS Consulting across Financial Services clients. He currently spends his time running both the London and Nottingham offices and specialises in placing roles from Bookkeeper level to FD / CFO across the UK and abroad.
In his spare time he plays national league hockey at Southgate HC, enjoys spending time watching Arsenal at the Emirates and has recently begun his Flying Lessons with a view to one day getting his PPL.
Email:
nils@matureaccountants.com
| Telephone: 0844 8360 669 local call rates | Mobile: 07792 964 848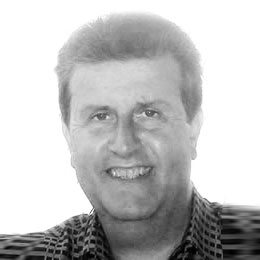 Ray Lewin FCA
A Chartered Accountant, Tax Consultant and Business Adviser. After qualifying he became a junior partner in a London practice, before setting up R J Lewin & Co in Chepstow in 1988 and grew ten-fold before selling in 2006. Ray is now advising on a wide range of business matters, and offers a specialism in entrepreneurial tax planning. Ray acts as a mentor and adviser to entrepreneurs and their businesses, covering a wide range of projects including Business acquisition, growth, valuations, due diligence, forecasting, exit route planning and tax matters.
Email:
ray@matureaccountants.com
| Telephone: 0844 8360 668 local call rates | Mobile: 07808 003 009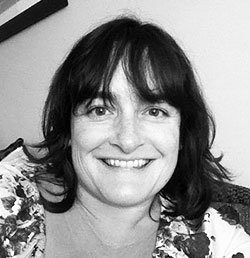 Andrea Groom-Shorter
Andrea has 30 years of experience in accountancy, her career began as a trainee with a large firm of Accountants in Kent. The time spent there gave her a solid grounding in accountancy before moving onto the Duchy of Cornwall in London where she worked as an assistant accountant.
Andrea has also worked as a financial analyst for an oil company, a construction company and a large IT company. Eventually she set up her own practice that offered bookkeeping, accountancy and tax services to small businesses. In her spare time Andrea enjoys spending time with her family, walking her dogs, and is a little obsessed with researching her family tree.
Email:
andrea@matureaccountants.com
| Telephone: 0844 8360 669 local call rates | Mobile: 07879 896 594
Tanne de Leur ACA
Tanne is a graduate in Social and Political Sciences from Cambridge and qualified with Deloitte in London. Subsequently she held a number of Financial Reporting and FP&A roles within Balfour Beatty plc and ERM before joining the Mature Accountants team.
Email:
tanne@matureaccountants.com
| Telephone: 0844 8360 670 local call rates | Mobile: 07904 007 450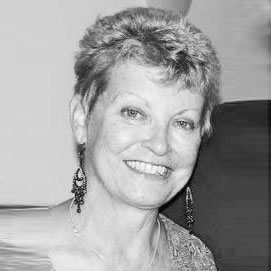 Manon de Moor
Company Secretary / Director

Manon is based in our Nottingham office and has been Company Secretary since 2005. She is currently a Director of the company.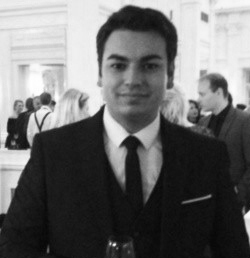 Joshua Lloyd-Jones
Josh supports the Mature Accountants team, acting as the main interface between prospective leads, clients and the candidates, on a referral type basis via his marketing coordinator position at EFM, a financial management company based in Bedfordshire. Through his joint-role at both companies, Joshua ensures the rapport between EFM & Mature Accountants remains strong and successful.
In his spare time, Joshua enjoys socialising with friends & family, going to concerts, travelling to new locations, mountaineering and running marathons for both fun and charity.
Email:
joshua@matureaccountants.com
| Telephone: 01582 516300 local call rates | Mobile: 07595 988 261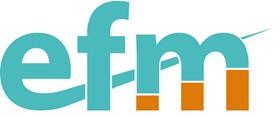 EFM & Mature Accountants
EFM & Mature Accountants have had a good working relationship for many years. Both companies work together on a regular basis, ensuring roles are filled efficiently and professionally.

EFM & Mature Accountants launched their recruitment partnership officially, ensuring that EFM's network of outsourced Finance Directors, Financial Controllers and Growth Partners know who to approach if they or their clients require additional working resources on an interim, part-time or full-time basis.

The partnership remains strong and the support provided to the EFM Associates & client network is flourishing on a nationwide scale.