How we Do It
We offer so much more than simply providing a list of profiles. We pride ourselves on being the best in the business and have the testimonials to back that up.
Our aim is to match the best talent with our clients in order to save them considerable time and effort.
Expertise & Dedication
We live and breathe this market every day
Our 15 years of experience helps us to fully understand what makes our wide range of clients and candidates different
Successfully placed over 1500 candidates placed in the UK and overseas
An ever increasing pool of over 18,000 candidates
Run by experienced Accountants & Finance professionals and not typical recruiters
Advice on recruitment, retention, remuneration and market trends
Focus
Permanent Full Time and Part Time roles
Strong pool of experienced interim candidates
SME and Not for Profit sectors
Matching the best candidates with great roles
Getting it right first time
Speed & quality of service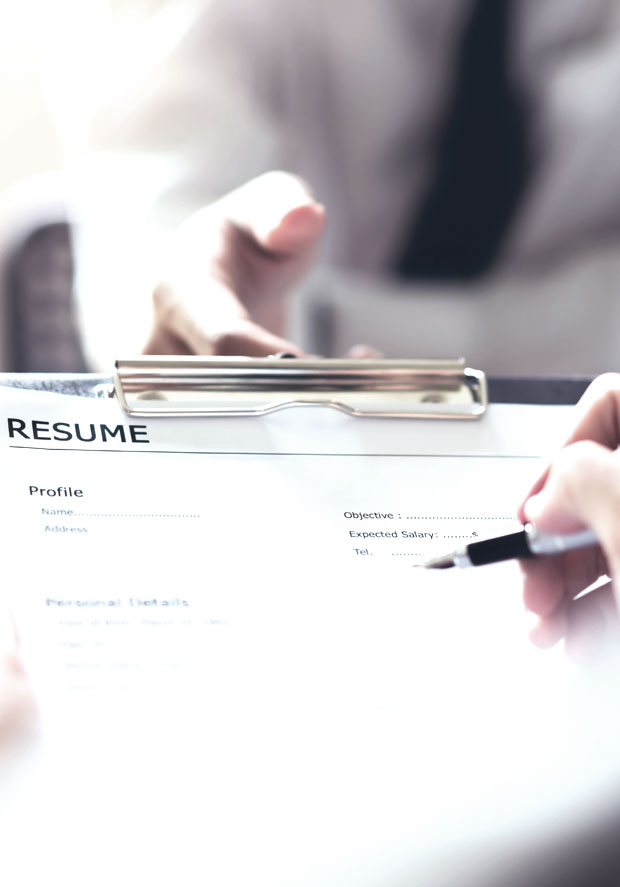 Have to say a massive thanks Nils, I've worked with a lot of recruiters over the years but honestly you have provided the best service from start to finish. Really appreciate all of your work!