How we Do It
We offer so much more than simply providing a list of profiles. We pride ourselves on being the best in the business and have the testimonials to back that up.
Our aim is to match the best talent with our clients in order to save them considerable time and effort.
Expertise & Dedication
We live and breathe this market every day
Our 15 years of experience helps us to fully understand what makes our wide range of clients and candidates different
Successfully placed over 1500 candidates placed in the UK and overseas
An ever increasing pool of over 18,000 candidates
Run by experienced Accountants & Finance professionals and not typical recruiters
Advice on recruitment, retention, remuneration and market trends
Focus
Permanent Full Time and Part Time roles
Strong pool of experienced interim candidates
SME and Not for Profit sectors
Matching the best candidates with great roles
Getting it right first time
Speed & quality of service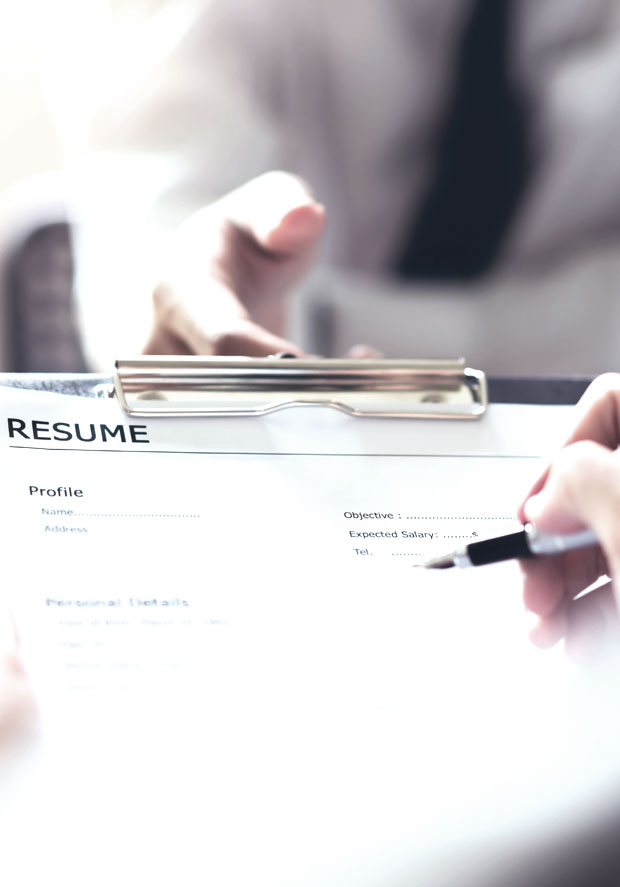 Becoming an academy brings huge financial challenges and we found ourselves needing a part-time interim Finance Director. MA worked closely with us to help us clarify what we were looking for and (unlike some other agencies) only put forward for consideration those candidates that clearly met the agreed criteria. Don't be fooled by the title of his business! With his help we recruited someone who is dynamic and much more than an accountant; all at a fraction of the fees that some other organisations charge. She has turned out to be an inspired and inspirational choice.